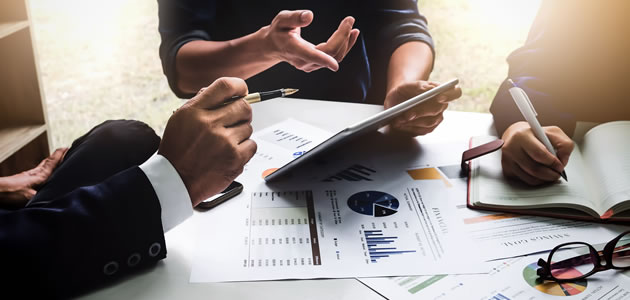 "Toyota Tsusho Rus is a Russian-based member of the Toyota Tsusho global family.
Toyota Tsusho is a general trading company. The business of a general trading company is difficult to define in a word. In breadth of products traded and the types of business conducted in global markets, we have a business model not found anywhere else in the world.
The fundamental model is trading. We provide information services, logistics, financing, risk management and other functions for import/export and domestic trading businesses. These functions add value to our products and services consistent with the needs of our customers. Business investment is another core business model used by trading companies. We engage in development and investment-type business that extends beyond simple commercial transactions. We are accelerating our investments in promising business fields and markets, in collaboration with our partners around the world.
Read more