Chemicals and Automotive Materials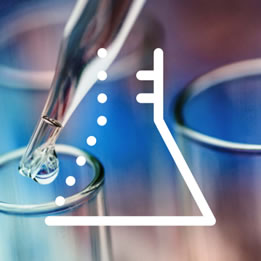 We have huge experience of handling various types of materials for the Automotive Industry. We are cooperating with world-famous chemical manufacturers who are at the frontier of Innovations and we are ready to offer high-quality materials from all over the world based on customer specification and requirements.
Our current products supplied to our customers in Russia include the following products:
Paint materials for automotive interiors.
We supply paints, primers and thinners for automotive interior plastic parts.
Plastics for automotive interiors: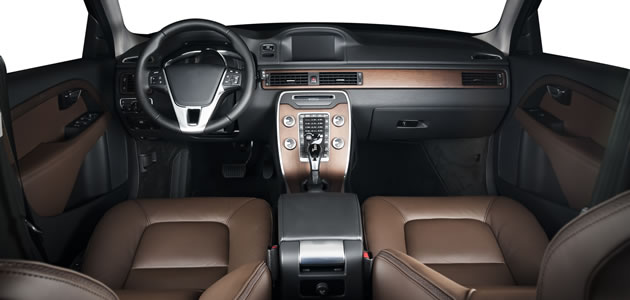 In the automotive plastics segment we are currently supplying polyurethane beads for powder slush molding and olefin-based thermoplastic elastomer. The polyurethane resin is used as a substitute of PVC in automotive leather imitation materials. It also has its uses in paints, adhesives, sealants and cosmetics. The thermoplastic elastomer is used in injection molding of automotive interior parts.
Polyurethane systems: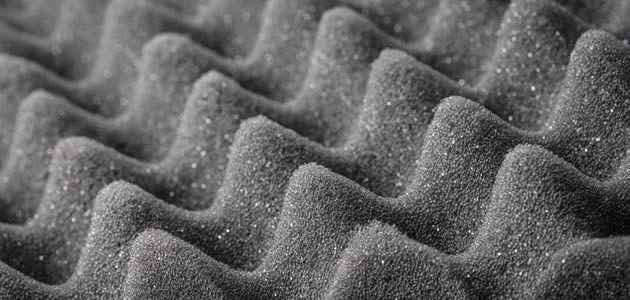 We supply a Polyol + Isocyanate system for our customers for production of polyurethane and ployurethane release agent that is used in the polyurethane production process for easy removal of the formed foam from the mold. For companies who use polyurethane in its production we offer additives which improve flow melt index what has influence to speed of production process
Non-woven noise-reducing material for automotive sound insulation and agricultural application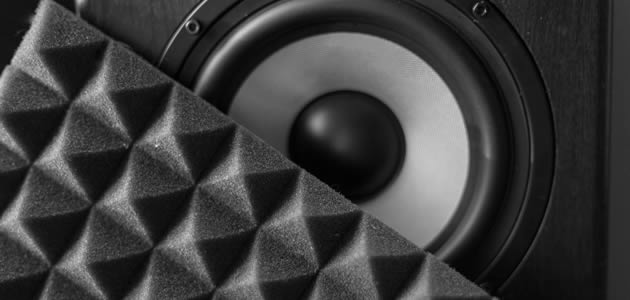 Micro-non-woven for acoustic insulation and thermo keeping as light as air. High-performance sound absorption and heat retention non-woven fiber manufactured by the melt-blown process of the mixture of PP and PET. The material has high sound absorption based on high density of micro-denier, outstanding sound absorption due to bulkiness and light weight compared to PET non-woven fabric.
Coating materials for automotive headlamps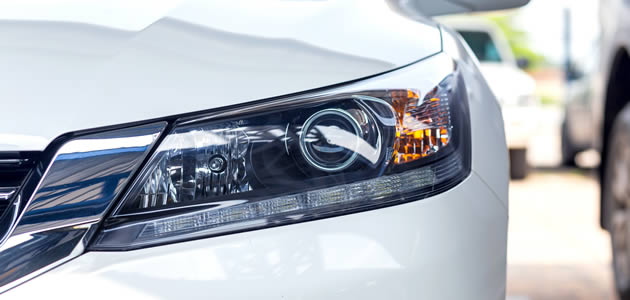 "We are a supplier of coating materials for automotive lighting, such as tail and head lamps of vehicles. We supply UV-curable abrasion resistant clear coat for the headlight lens and vacuum deposition paints for reflectors. Vacuum deposition painting is a method for creating a metallic surface layer by evaporating a material at high temperature and then applying it to a plastic product in a vacuum. It is a lightweight, thin-film layer that does not incorporate poisonous substances. There are primarily two type of vacuum deposition paints: undercoats for later deposition and vacuum deposition topcoats. This type of paint is widely used, including in lighting parts in automobiles, accessories, and miscellaneous items."
Alfa-olefin copolymers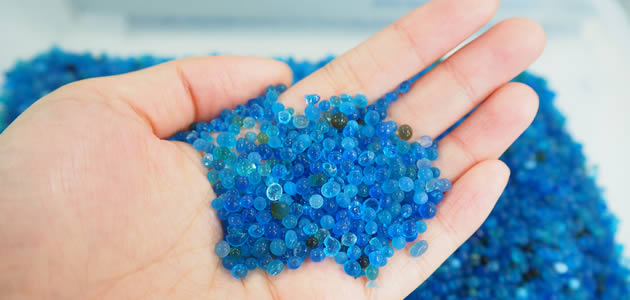 We are a supplier of Alfo-olefin copolymers that are widly used as modifiers to improve properties of polypropilene compounds, blow and cast films (heat insultion, anti-whitening, transparency, elongation).
Additives for oils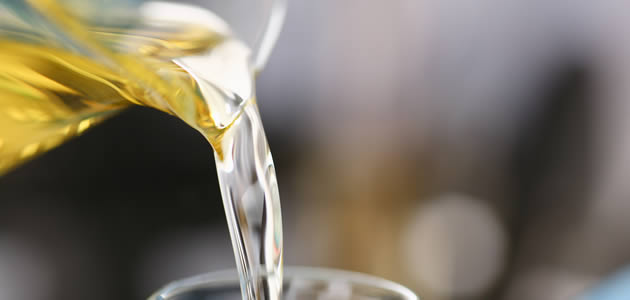 We suppy viscosity modifiers for production of engine oils, transmission oils and hydraulic oils.
Dewaxing agent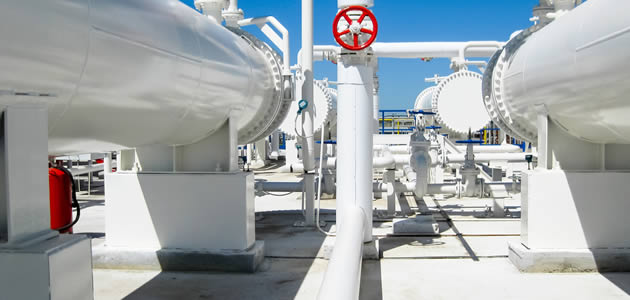 Dewaxing agent is used in production process of different types of oils to eliminate parafine fractions.
Permanent antistatic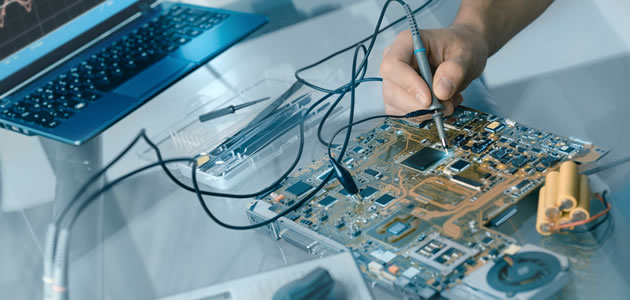 Permanent antistatic additives for plastics that we are supplying are active throughout the life of plastc product without suffering a decrease of antistatic propertes. Main applications are films for electronics, packaging, car interior parts and household equipment.
Lithium carbonate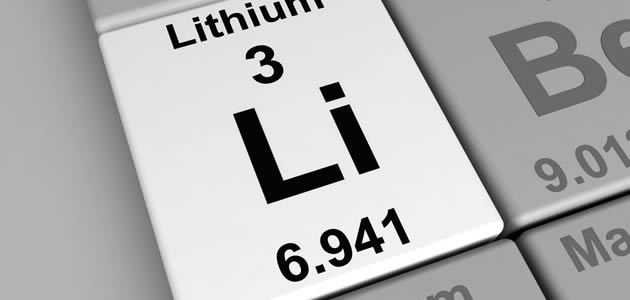 Lithium carbonate is used in the production of glasses and plastics, insulating porcelain, ceramic, as well as in ferrous metallurgy (steel desulfurization), in agriculture as fertilizer and feed additive.
Plastics and additives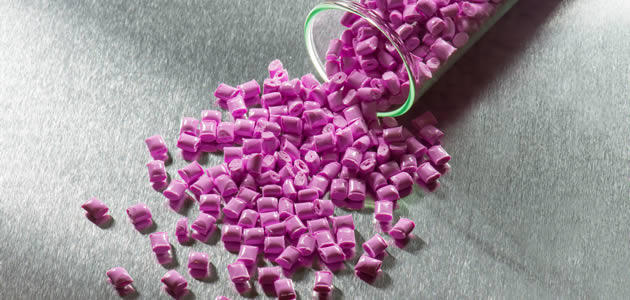 TTR cooperates with leading plastic and plastic additives producers and can offer our customers a full spectrum of plastics and additives.
Sindiotactic polybutadien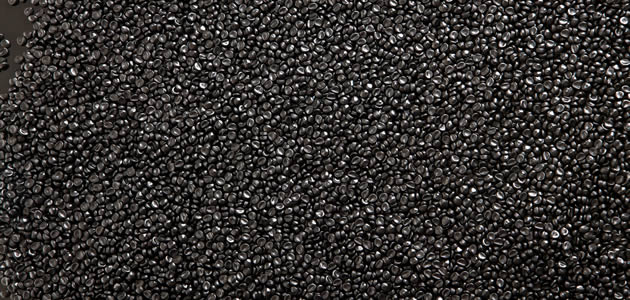 Sindiotactic polybutadien is modifer which improves elongation, appearance and hardness of compounds for shoes, industrial products, belts, etc.
Catalysts for chemical products manufacturing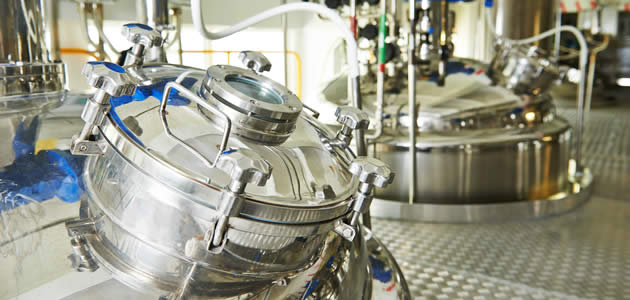 We maintain close relations and cooperate withworld's leading developer of chemical catalysts and holder of licenses in a wide array of chemical fields.
Wooden chemical products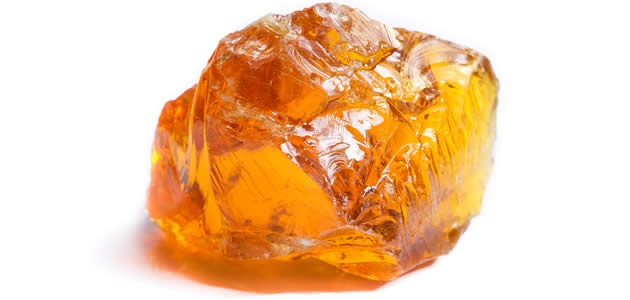 Our company is supplier of different kind of wooden chemicals including turpentine oil, gum rosin, camphene, etc.
Terpolymers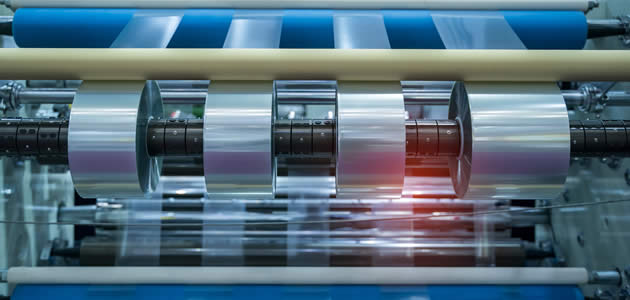 We are able to supply terpolymers used for metalised films (improve aluminium adhesivness, heat resitance, wetting tension retention after corona treatment), as antiblocking agents and heat sealing layer for dry lamination with BOPP films.
EPDM rubber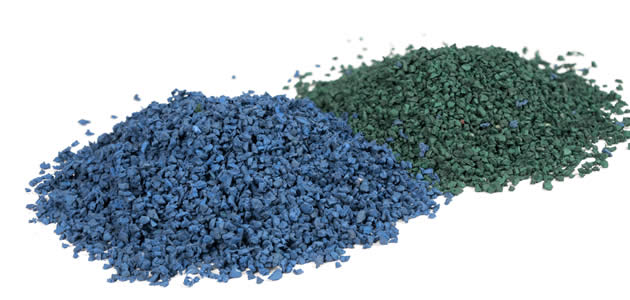 EPDM is used in the production of impact-resistant polypropylene, rubber products, sponge products, for insulation of wires and cables; EPDM can be used in combination with other rubbers - for the manufacture of tires and some PP based parts; in construction industry - as a sealant, waterproofing and roofing (roll) material, as well as waterproofing in the construction of artificial reservoirs, as a coating for children's and sports grounds.
Thermoplastic elastomers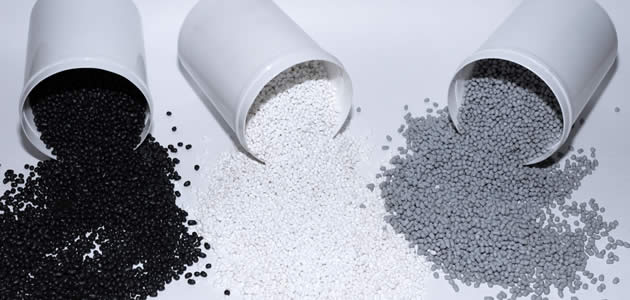 Thermoplastic elastomers (TPE) are synthetic polymers that have the properties of rubber at ordinary temperatures and soften at higher temperatures (120-200 °C).
Anti-foaming agents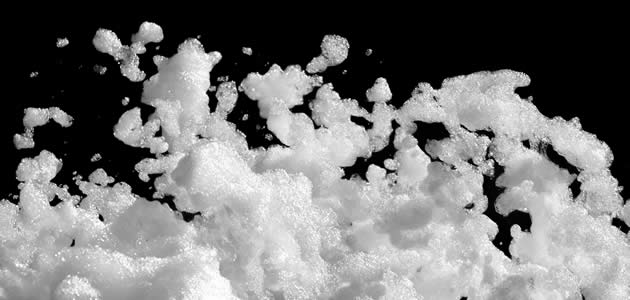 Anti-foaming agents (defoamers) are chemicals used in the production process to prevent or reduce the formation of foam by substances prone to foaming. Anti-foaming agents are used in a wide variety of industries: chemical, food, perfumery, cosmetic, pulp and paper, etc.
Rheological modifiers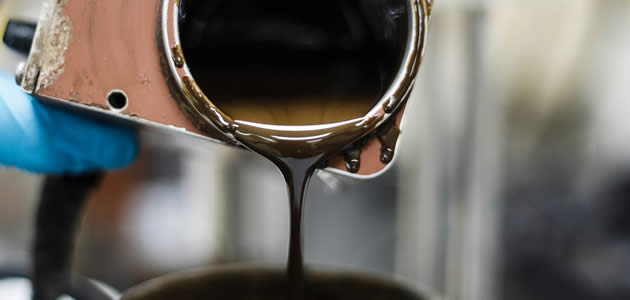 Our company supplies a wide range of rheological modifiers.
Compatibilizers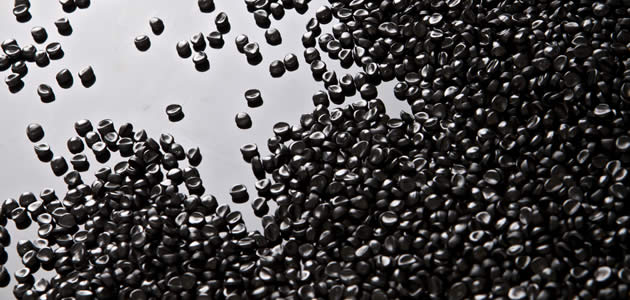 We offer several additives which improve usage of different plastic material combinations.