Foreign Trade Services and Investment
Toyota Tsusho is a general trading house. We trade a wide array of goods, gommodities and materials and apply a diverse selection of business models and know-how to our work. The mainstay of our operations is foreign trade. As a trader we offer our customers and partners a wide selection of services in import/export operations and local trade. Our functions and experience include supply chain management, information gathering and analysis, logistic and storage services and trade financing. We are a value-creating intermediary that can significantly widen the scope and reach of your busienss by providing access to new customers and suppliers. We create lasting trade arrangements that are individually tailored to the needs of each customer and our main task is to create added value for our partners at every stage of the supply chain.
Our second major business is investing. We are handling an investment business that transcends common commercial deals. Together with our partners we are active in developing our presence in the most dynamic sectors of the economy all over the world.
1. Complex services related to foreign trade support. Services of a nominal import/export contract holder.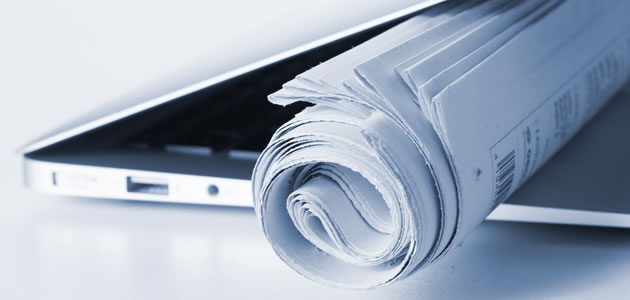 The essence of the contract holder role is to releive the customer form all of the work and the risks of a foreign trade, where procedures can be complicated and the risks high. We can take that work off the customer. As a contract holder we sign the supply contract with a foreign entity (supplier or customer) and a local company. By this contract we purchase the goods in our own name, perofrm the import or export operation and fulfill the paymet to the supplier. Then we deliver the goods to its final destination in compliance with all the local regulations, perform the necessary customs clearance, issue certificates and apply for all permissions as needed. Then we sell the fully customs cleared cargo to the final customer. Utilizing this approach both sides of the trade deal are dealing with a local counterparty and can avoid the costly and complicated international activity.
Our global network of daughter companies and representative offices gives our customers unprecedented reach and ease of access to the global markets both for their sales and their procurement efforts.Our trade offices network spans the globe and allows us to provide contract holder services all over the world. Our employees can contact a counterparty in any country and in any language, quickly and efficiently solve any issues that commonly arise in international shipping operations - negotiate payment and delivery terms, clarify or help communcate any issues related to quality or delivery schedules. Access to this global trade network allows us to solve trading issues in a complex way, including providing "turnkey" solutions - from initial contact and first meeting facilitation to just in time delivery of the goods to the customer premises.
As a trade intermediary it is our job and function to provide the following to our customers:
1. To reduce the costs of foreign trade operations because the customer does not need to hire and maintain its own customer clearance specialists or legal advisors.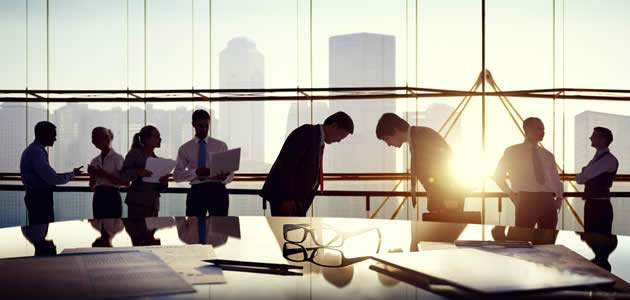 2. To increase the stability and security of the shipments, significantly reduce the risk of delay or breakdown of shipments due to logistical or customs clearance emergencies.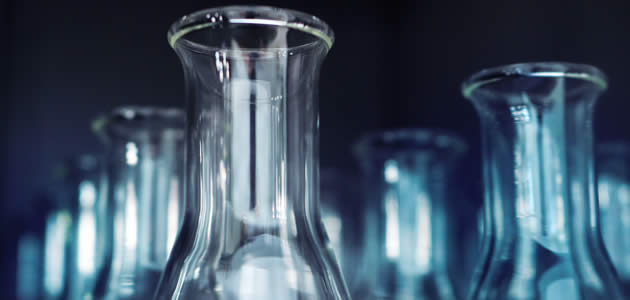 3. To Guarantee a 100% compliance of the goods and all relevant trade operations to the legal requirements, including mandatory registration and certification requirements.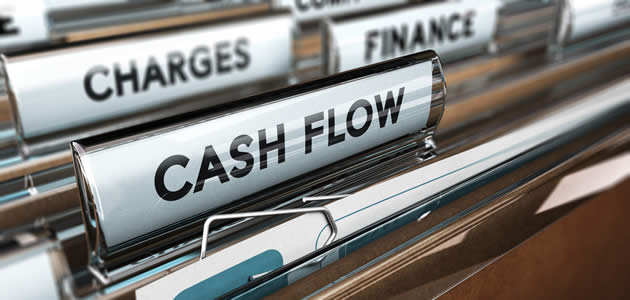 4. To significantly increase the efficiency of communication with a foreign partner that, in turn, contributes to the reduction of risks of payment delays, logistical breakdowns or quality issues.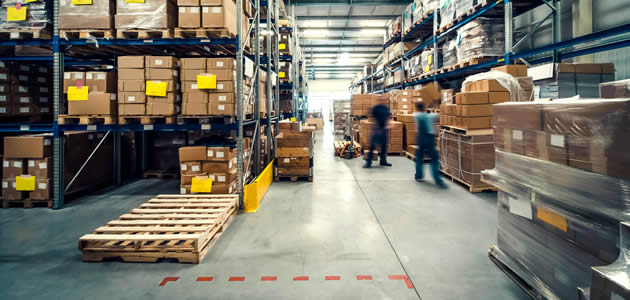 5. To reduce the delivery timing and/or costs by optimizing the logistical scheme as well as ensuring the customs clearance runs smoothly and without delays.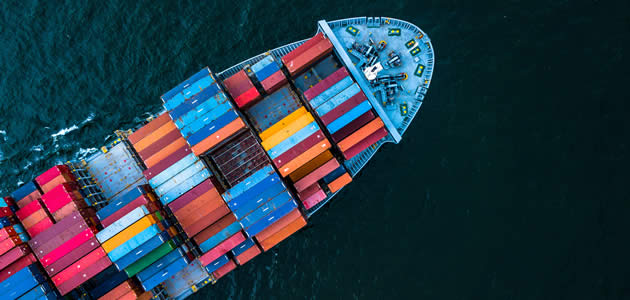 6. To significantly reduce the legal risks related to incorrect wording of a foreign contract, invoicing and shipping documents.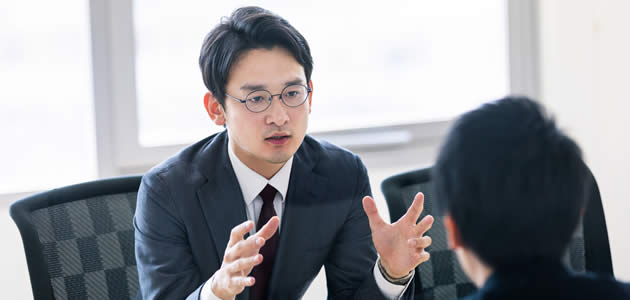 7. To manage currency risks for our customers by dealing locally in local currency on both sides of the trade deal instead of making a direct foreign trade contract in an intermediary currency, such as Euro or US Dollars.
Some of the additional services that we can provide as part of the complex contract holder service to the customer:
Obtaining necessary permission certificates and registration documentation. Depending on the final purpose, usage or customer of the goods law of the country of import might require certain types of certification or registration of the imported goods. Even when certification or registration are not necessary, official confirmation of the fact might be rquired, such as clarification or confirmation letters from the authorities. We can help our partners pass all the necessary steps - receive the samples for testing, order the testing with certified laboratories as needed, prepare all the necessary documentation, formulate and dispatch the necessary requests to the authorities, monitor the certification and registration of the goods.
Payment terms optimisation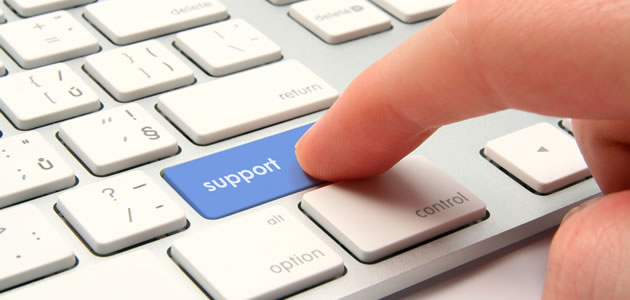 One of the common problems in international trade, as well as trade in general, is a dicrepancy of the payment terms betwen the supplier and the customer. The supplier is interested in receiving the money in advance, the buyer, on the contrary, would prefer post-payment. Naturally, this dynamics is valid for any trade operation, but is especially acute in international trade for two main reasons: firstly time in transit of the goods may be quite significant so the capital becomes frozen for quite some time; Secondly - paying or shipping in advance carries a certain risk for the advancind side as there is little means to control or enforce the counterparty in case of some problems or dealys. As a trading middle-man we are in a position to offer our partners the option to finance this discrepancy, providing both sides of the deal with the payment terms they find comfortable and accepting the risks. As a large international corporation we can leverage our access to capital and risk managemen instruments to offer our partners the best payment terms.
Stock and logistics optimisation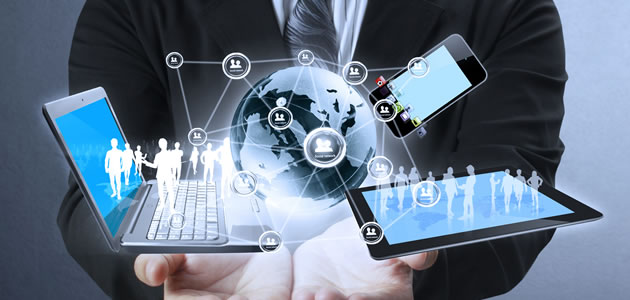 Thanks to our Toyota heritage and experience of work with mass production facilities, such as automotive plants we can offer our partners a wide array of additional services in the area of stock management and logistics - storage operations, order management, sorting, repackaging, sub-assembly, delivery Just in Time and just in Sequence, cross docking and consignment warehouse services - both in our own logistical facilities and on the customer premises.
2. Access to foreign suppliers worldwide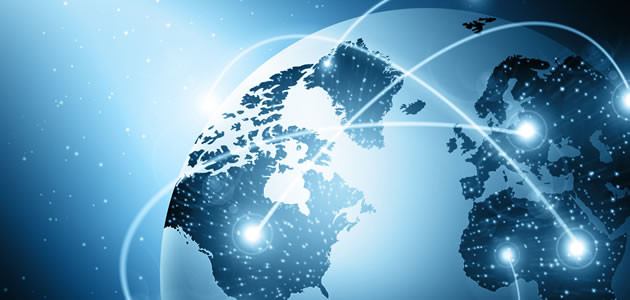 Toyota Tsusho Corporation is a global company that includes about a thousand companies in 120 countries. Our global presence allows us to provide efficient access to suppliers around the world. Using our network of representative offices and business partners we can find a supplier of the product required by our customer and then ensure smooth import-export operation.
3. Foreign customer search and negotiations support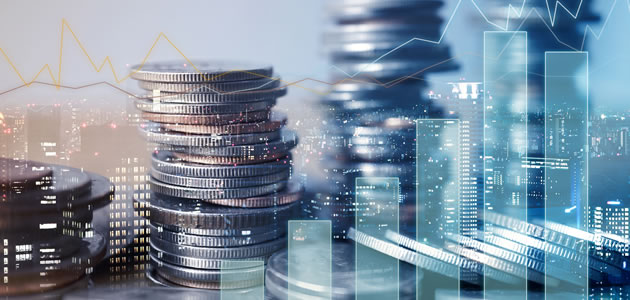 With the help of our regional offices we can support our partners in penetrating foreign markets with their products. We support the customer search, kick-start the dialogue and organize the negotiation process. Our global reach allow us to build strong partnerships and establish business channels all over the world by leveraging our language expertise and deep understanding of the local customs and business traditions.
4. Foreing trade contract drafting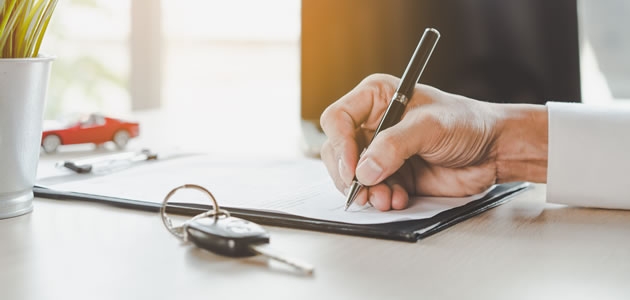 With our years of experience of preparation of commercial contracts we will draft a contract that is legally sound and appropriate for the terms of the deal at hand. A well-made contract can save a lot of trouble and money in the future.